NOX twilight "Poseidon"
Good morning! It's not quite time for the challenge gallery, so here is another polish by NOX twilight! This is "Poseidon"!
I used 2 coats of this polish. I couldn't decide if it was a sheer or a creme. The final finish, though, is a soft milky blue. I really liked "Poseidon". I wore it for a couple days...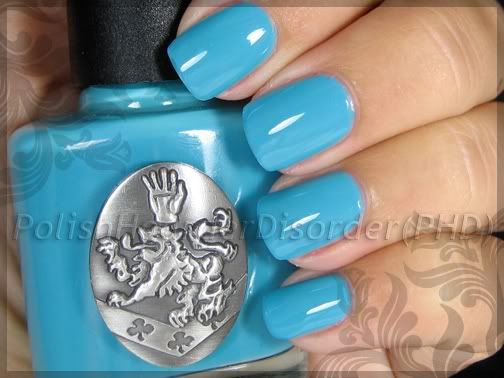 Pretty!
Outdoor shot: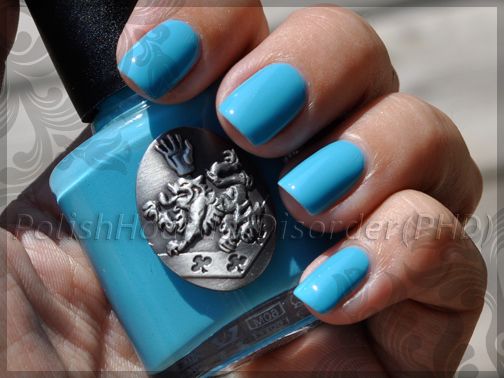 Thanks for looking! The challenge photographs will be available soon!
(This product sample was sent to me for consideration)