Okay so, many of you know I am hosting a challenge this week and the theme is "Color Accent". The deal is, you have to create a grayscale manicure and add a pop of color. I have everything except gray! Seriously! How does a polish hoarder have every polish under the sun but simple gray? I don't have an answer for that, but I have a solution! Mix your own!
The idea came to me right before I fell asleep last night... Since I was running low on "Alpine Snow" I picked myself up a backup the other day. That means I had 2 bottles of white. Well, it doesn't take much black to create a gray so I mixed some into my half empty bottle of white polish! It all worked out so well. It's like it was meant to be. The best part about my gray is the name! "Kickin' Ash!"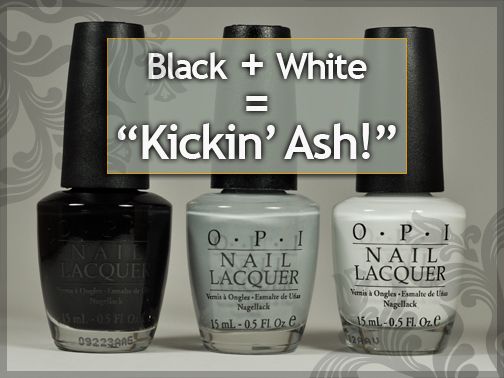 Ready for swatches of my one-of-a-kind (but super easy to dupe!) OPI gray?
Alright! Here ya go:
OPI Franken "Kickin' Ash"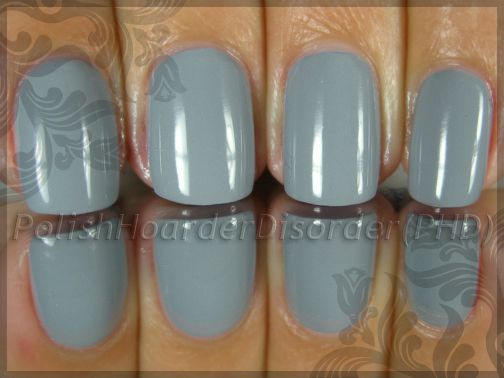 Oh my gosh, it is perfect! This is just 2 coats. Can you believe it?!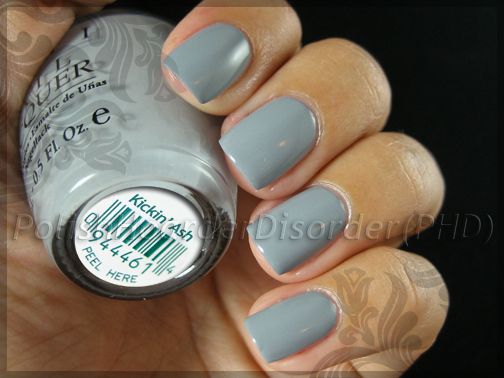 No... that's not a real label. I Photoshop-ed that in there :)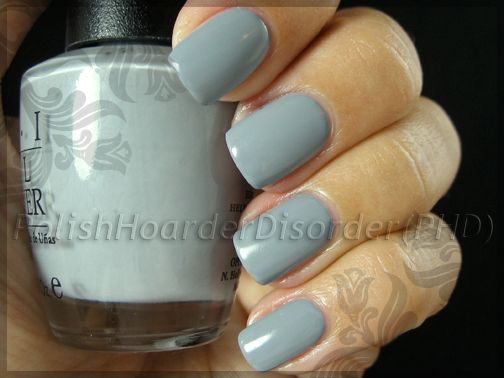 Now, it's time to get started on my challenge entry!
Have you done yours???