Holy cow! 75% Off??!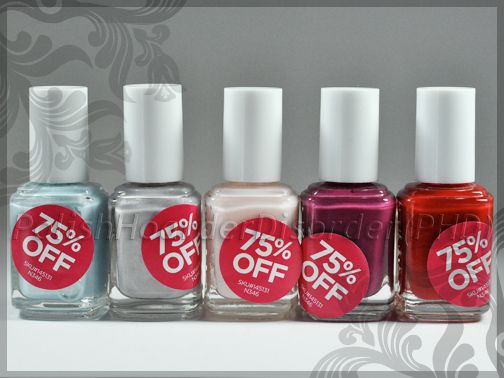 Yep, that's right. I got these Essie polishes from Trade Secret for $1.75 each! I was almost done looking through the store until I found a corner I hadn't wandered around in yet. When I got there, I found 3 baskets of discounted nail polish. Here are the ones I picked:
How exciting! I've been wanting "Blueberry Crumb" for a while now...
The funny thing about my shopping trip is that the whole time I was shifting through the sale bottles, I kept telling myself "Don't forget to check the brushes". I hate when I get home with a brand new bottle and the bristles are all mashed-up because someone carelessly opened and shut the polish. You know what is worse than having messed up bristles?...
Having NO BRISTLES AT ALL! LOL!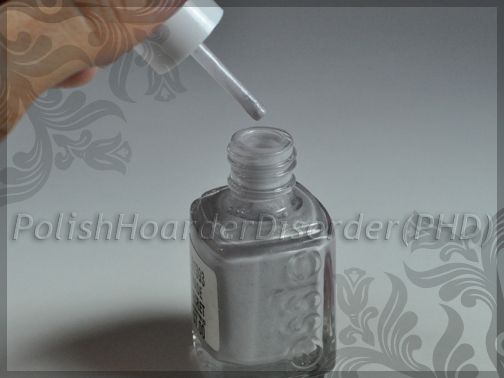 This is just too funny to me. I knew better than to walk out of that store before double checking my polishes but I did anyways! So I guess that's what I deserve :) I think I'll just use the brush and lid from an old Seche bottle.
I also got this color from the new Essie Resort Collection. "Turquoise & Caicos". I paid full price for this one. (*I think this may be the best match for a Tiffany Blue that I've seen! I'll get around to swatching it and let you know...)
I didn't buy one OPI polish this time around! Here is China Glaze's "Sun Worshiper". It's an ultra bright orange. Neon orange. It is going to be a perfect color for pedicures this summer!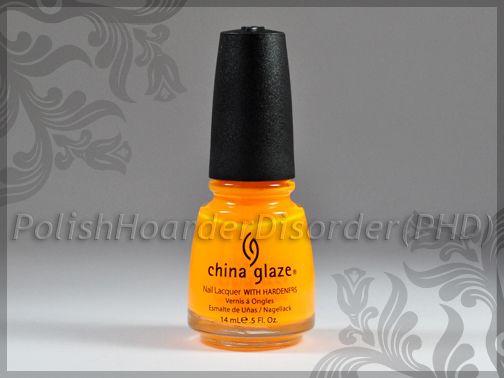 Lastly, I got another bottle of Seche Vite. No, now it's just called Vite.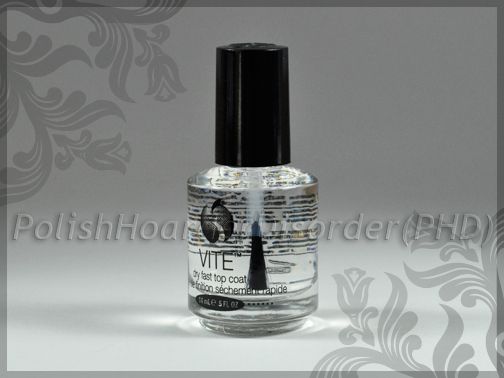 Why do they have to change things around on us? Here is a photo of the new and an old (but new, unused) bottle of Seche top coat: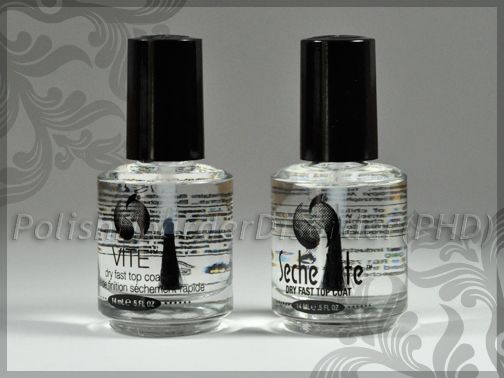 If you are wondering why I bought another bottle even though I had one at home: I thought it was on sale at the store. I guess I didn't read the tag right because it wasn't. Also, it's always a good idea to have a backup!