Essie "Playa Del Platinum"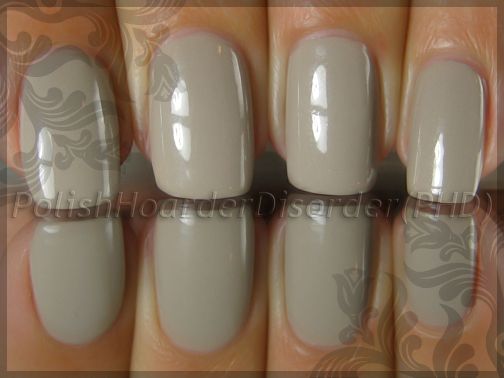 Here is another neutral shade from Essie. I wasn't immediately a huge fan of this color but it grew on me... So then do I like it? Yes. Yes, I do like it :)
Have any of you ever taken a pottery/ceramics class? I did back in college (a few years ago).... and this polish reminded me a lot of the color my hands would look when the water/clay mixture dried to my skin.
I can't remember how many coats this was... either 2 or 3. I found it easy to work with and the wear was normal. An advantage of the color being so light is that tip-wear is barely noticeable. You could probably get by wearing this polish a couple days longer than usual.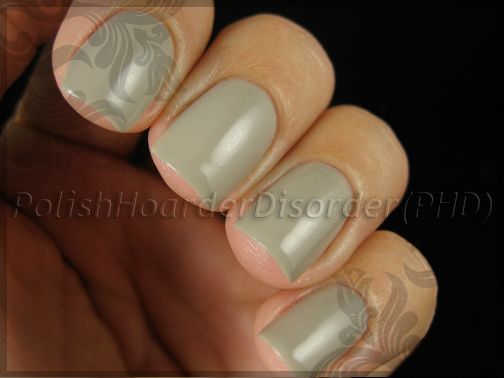 TGIF! :)