OPI "Yodel Me On My Cell"
I did this manicure so long ago. I don't remember how many coats I used. Probably 3. I usually get 2 coats done and it looks great... Then, I remember that I need to wrap the tips of my nails with polish, so I give it a third coat.
This color was "meh" to me. Don't get me wrong. It's a gorgeous shade. I'm just not in the mood to wear blues right now. In the Fall, I prefer: reds, purples, greens, and browns/taupes. I'll wear blue in the winter though... Navy or light blue (because it reminds me of ice).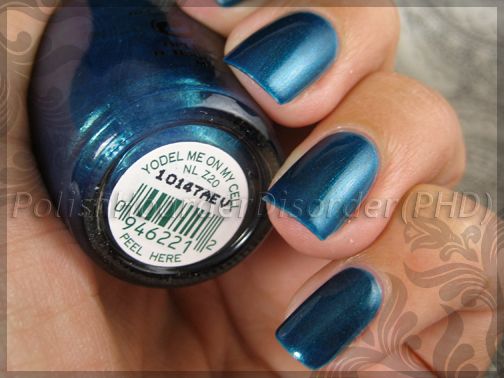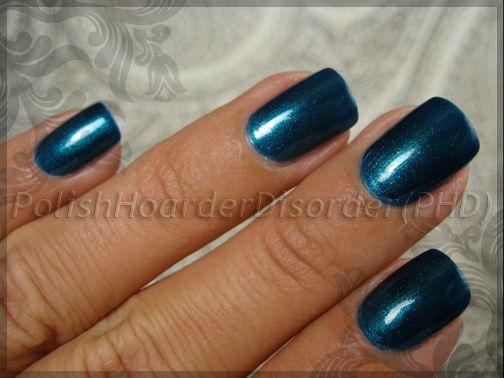 I need a new top coat! Did you see how the Seche Vite was pulling the top layer of nail polish away from my cuticles!?? Grrr!... That's all for today! TGIF!