It's that time of the week again!... Time to see what everyone created for the weekly nail design challenge! This week's theme was "Animal Print" and it surely won't disappoint you! The entries range from neutral color schemes to bold, in-your-face prints. I hope you enjoy :)
[In the order which I received them:]
Entry by Martina: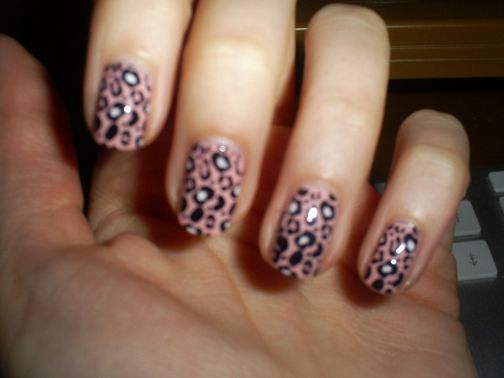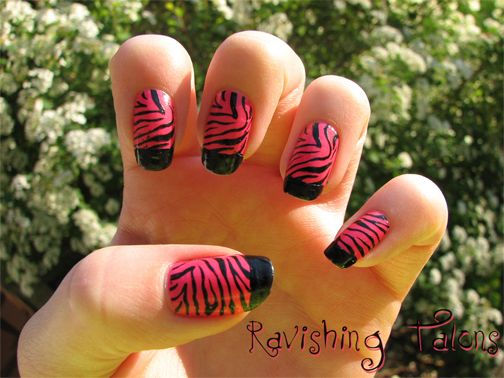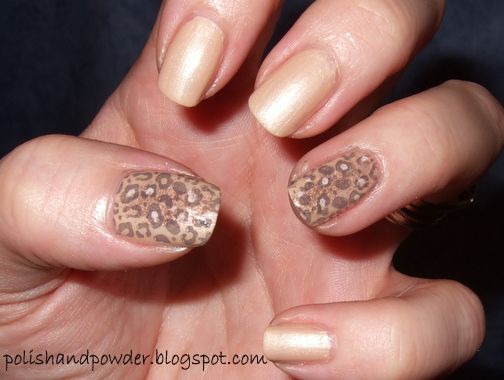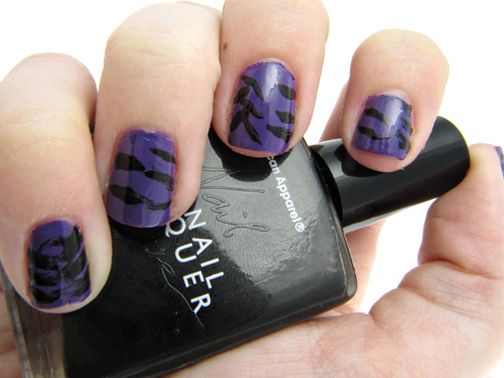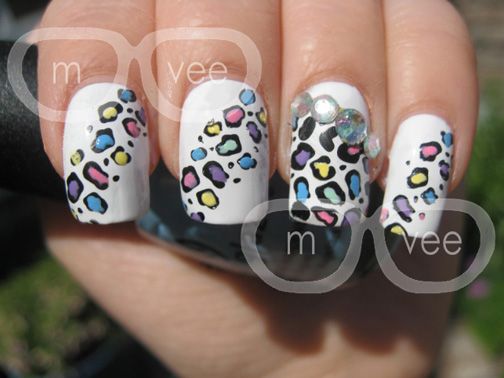 And lastly, my little penguin tips.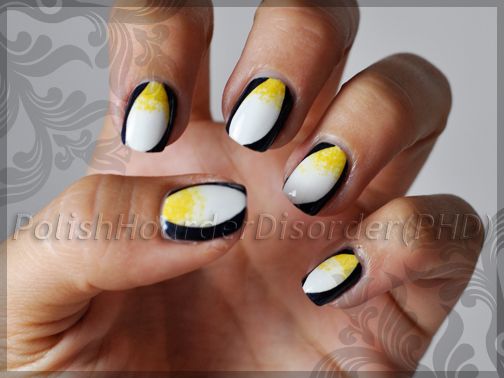 They are all so fun, aren't they?! Thank you to all the ladies that participated this week! If you didn't have a chance to make a design, there is always next week! And... until I post again,
Have a nice Memorial Day weekend!!