I want to give a huge THANK YOU to all of the ladies that participated in my first Weekly Challenge. It has been so fun seeing the different things they've created with a limited number of colors and with a theme like "vintage". After sitting down to start my own nails, I realized it was a lot harder than I thought it'd be. Yet, still fun!... and I created something that I never would have if it weren't for this project. Hopefully next week, you will join me to think outside of the box!
Now let's see the photos! (In order by which I received them)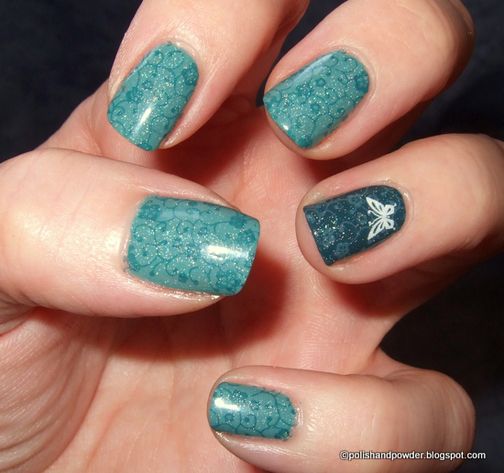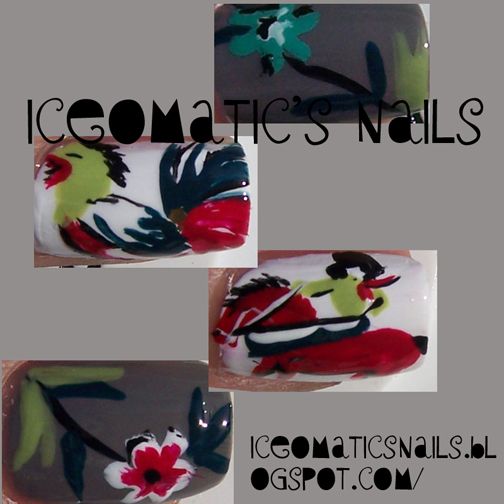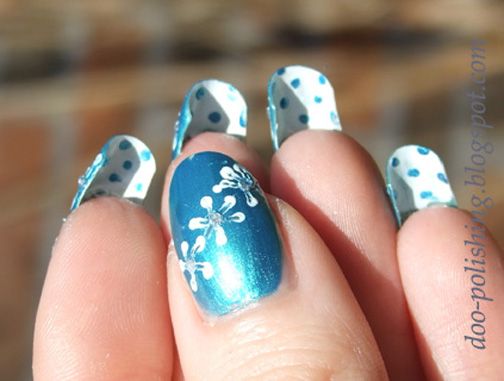 And my Vintage nails: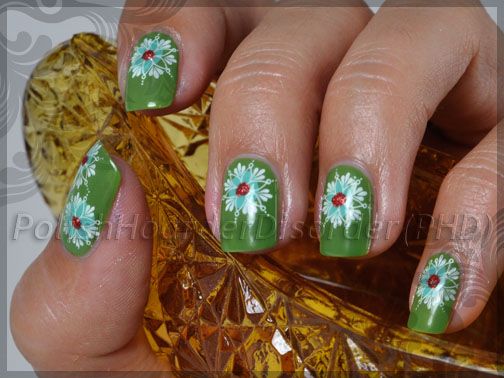 Good work, ladies! This was so much fun!
I hope to see you return with an entry next week :) Have a nice weekend!