This week's nail challenge theme was "Candy Land". The entries are colorful and fun! Let's see the photos!
[In the order which I received them, starting with mine]
My Candy Land nails: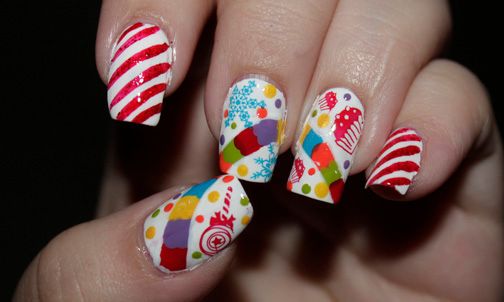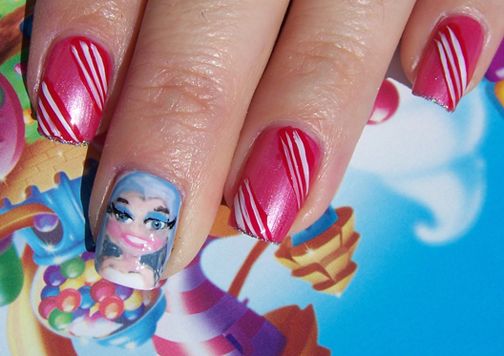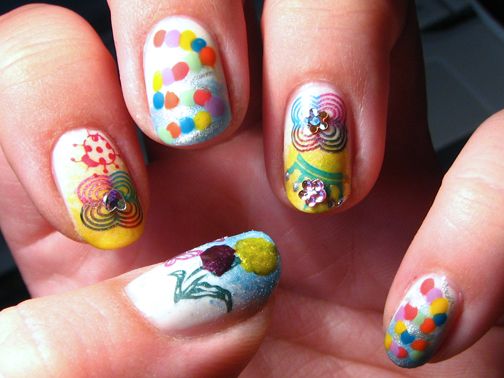 Stephanie's 2 Entries (She doesn't have a blog):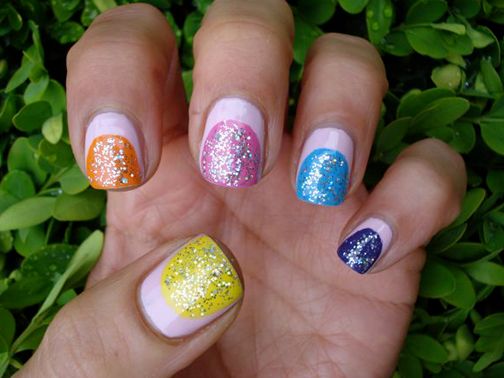 AWESOME job guys! I love all the entries :) Thanks so much for taking some time to create a nail design for my challenge! I hope you will be able to join me again next week!